Group Fitness Classes in Winder and Braselton
Get ready to take your fitness journey to the next level with the exciting and invigorating group fitness classes at the Forge-Rx state-of-the-art gyms. Both our locations offer exceptional classes from expert fitness instructors. Whether you're a fitness enthusiast or just starting your fitness journey, our group classes provide a dynamic and supportive environment to help you achieve your health and wellness goals.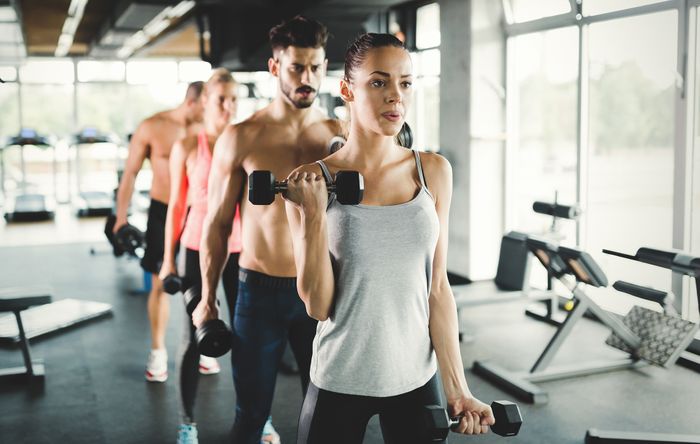 GROUP FITNESS CLASSES IN BRASELTON AND WINDER
At Forge-Rx, we have created our own 'results driven' style of group fitness classes to ensure the success of every individual who participates. Our fitness instructors are all trained and conditioned to provide you with the best workout to reach your wellness goals. Whether you are a beginner to the gym and working out, or you are an advanced athlete, we will challenge you in our exciting group fitness classes, all while having fun and forming relationships.
OUR GROUP FITNESS CLASSES
BUILD
Sculpt your dream physique with BUILD, a fitness class for all seeking their best selves. 3-4 workouts per week, personalized app-based sessions, and bodybuilding-style training await you. Progress with 4-week blocks, intensity techniques, and a focus on muscle growth.
Embrace confidence and look good naked with our supportive community. Certified trainers will guide your journey in a welcoming environment. Unleash your potential and achieve the results you desire. If you can't make it to class, workouts will be provided in your app.
TUESDAY AND THURSDAY 6:30AM
MONDAY — THURSDAY 6:30PM
BURN Rx
Experience the ultimate fat-blasting fitness class with BURN Rx. This high-energy workout is designed to torch calories, boost your metabolism, and leave you feeling empowered and energized. Get ready to sweat and push your limits as you engage in dynamic, full-body exercises that target every muscle group.
Join now with Basic Gym Access Membership + $10 Per Class
MONDAYS: 5:00 AM, 6:30 AM, 8:00 AM, 12:00 PM, 5:30 PM
TUESDAYS: 10:00 AM, 5:30 PM
WEDNESDAYS: 5:00 AM, 6:30 AM, 8:00 AM, 12:00 PM
THURSDAYS: 10:00 AM, 5:30 PM
FRIDAYS: 5:00 AM, 6:30 AM, 8:00 AM, 12:00 PM
SATURDAYS: 9:30 AM, 10:30 AM
Custom Training and Small Group PT
Get even more out of 1 on 4 training sessions with personalized instruction.
FORGE RX FITNESS TRAINERS
At Forge-Rx, all of our group fitness classes and personal training are conducted by certified personal trainers and fitness instructors who are passionate about helping their clients to reach their health and wellness goals. Our trainers and instructors work hard to help every participant succeed and are able to tailor workouts and fitness classes to meet the needs of each attendee. If you have any specific limitations or goals, our health and wellness coaches will work with you to find a plan that fits best for you.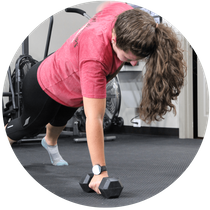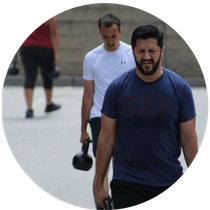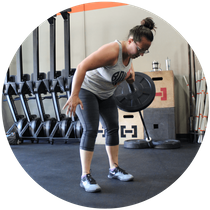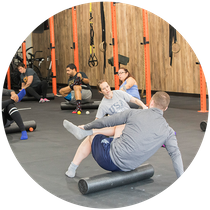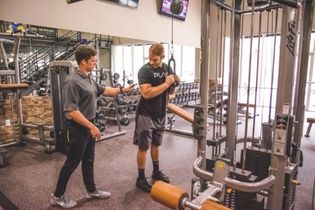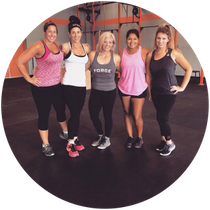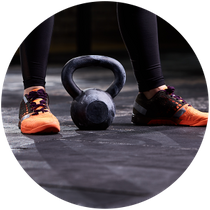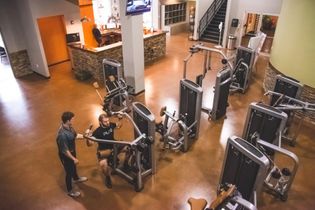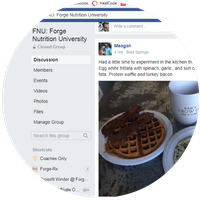 Access to the Secret Forge-Rx Facebook Nutrition Page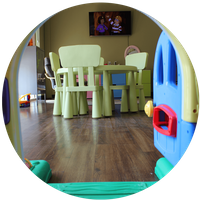 Childcare is included at no additional charge!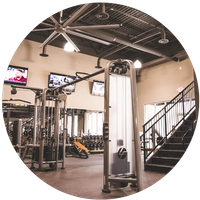 Everything in our Basic Gym Memerbship is included!
How to Get Started
Joining our group fitness classes is easy! Simply sign up for a gym membership, and you'll be able to add on our group fitness classes. Attend the classes that interest you the most and start your fitness journey surrounded by a supportive community.
Let's work together to make your fitness dreams a reality. Get started with our group fitness classes and embrace a healthier, stronger, and more confident you. See you in class soon!
429 Loganville Hwy, Ste 110
Winder, Georgia 30680-5630
935 GA-124 Suite 213,
Braselton, GA 30517