Fitness Classes
Unlimited Forge-Rx Classes for only $99/month
COMMUNITY • ACCOUNTABILITY • RESULTS
We have created our own 'results driven' style of classes to ensure the success of every individual. Whether you are a beginner or advanced, we will challenge you all while having fun and forming relationships.
---
Class Descriptions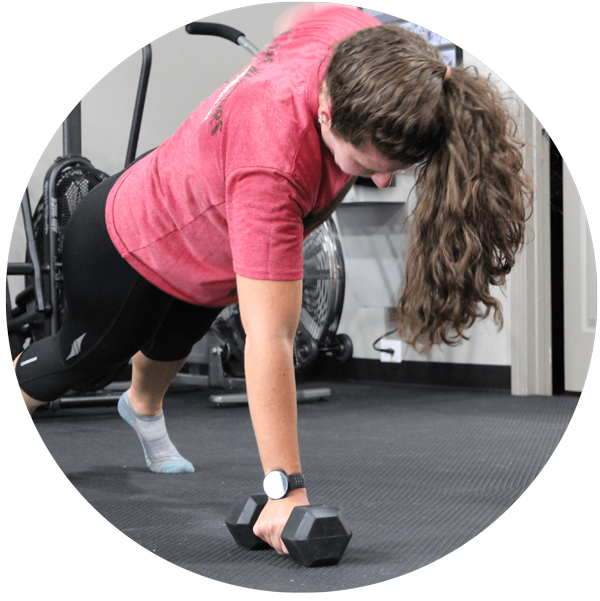 Flex-Rx
Your traditional style Bodybuilding workout just got a Functional makeover with a little Forge-Rx flare! Anyone looking to increase Muscle Mass, lose fat or strengthen their full body – this class is for you!
Sweat-Rx
This Workout of the Day is a High Intensity Cardiovascular class working your full body and your lungs too! This type of metabolic conditioning will include a variety of movements and leave you coming back for more!
Daily-Rx
This is a full body workout that incorporates Strength, Functional Bodybuilding & Metabolic Conditioning. The most awesome part of this class is the friendly competition of being able to see what others in classes before & after you have accomplished! This is a great way to make new friends and reach new heights on your fitness journey!
Lift-Rx
A class focused on learning and refining the Olympic Lifts such as: the Snatch and Clean and Jerk. As well as getting stronger and more powerful. If you are looking to learn something new and challenge yourself this is the class for you!
Sprint
A choreographed 30-minute High-Intensity Interval Training (HIIT) workout, using an indoor bike.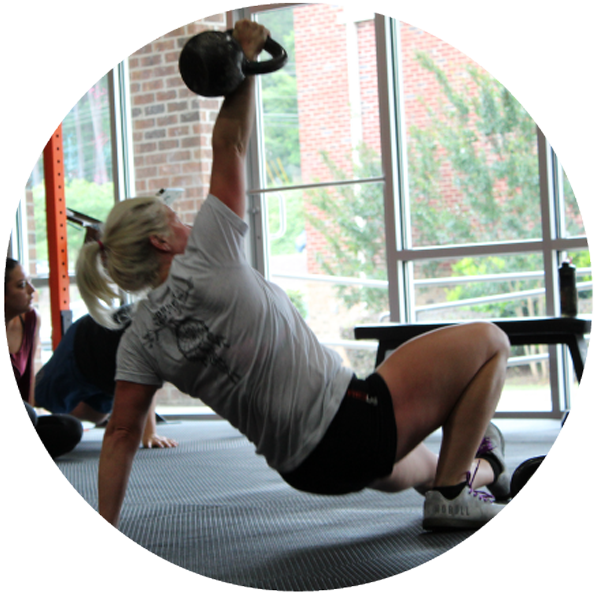 Core-Rx
A total body workout with a focus on your Core. You will perform body weight, medicine ball, kettle bell, and banded exercises in a circuit style class.
Movement and Mobility
Movement and Mobility class improves movements and reduces injuries. This class incorporates a lot of yoga movements and is sure to leave you feeling better physically and mentally.
---
YOU WILL ALSO RECEIVE:
Access to the Secret Forge-Rx Facebook Nutrition Page
Childcare is included at no additional charge!
Everything in our Basic Gym Memerbship is included!