Sports Performance Training
ELEVATE YOUR PERFORMANCE WITH SPORT-SPECIFIC TRAINING FOR INDIVIDUALS OR TEAMS IN THE ATLANTA AREA
At Forge-Rx, we take a goal-oriented approach to sport-specific training. Our expert trainers offer age-appropriate training regimens for competitive athletes to gain the strength, endurance, and confidence they need to achieve their personal goals. Contact us to get started today.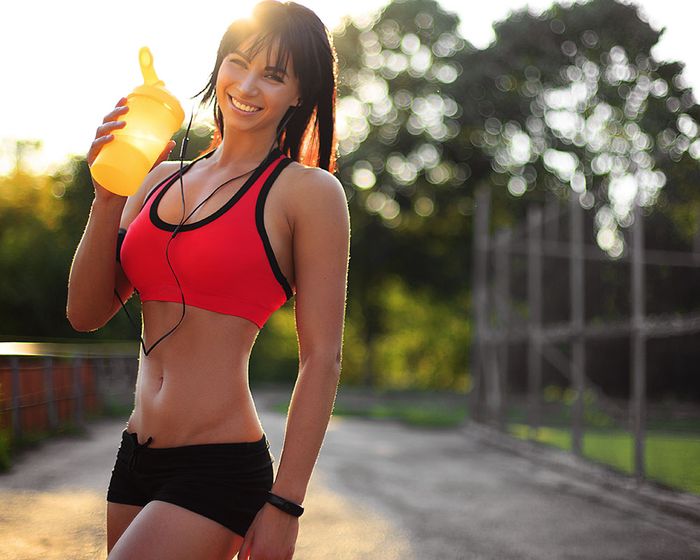 Customized Training For Competitive Athletes In Winder and Braselton
At both our Winder and Braselton locations, we create an environment where athletes of all levels can enhance their skills, strength, and agility to reach peak performance. Whether you're an individual athlete aiming to excel in your sport or a coach looking to give your team a competitive edge, our specialized training is designed to take your abilities to the next level.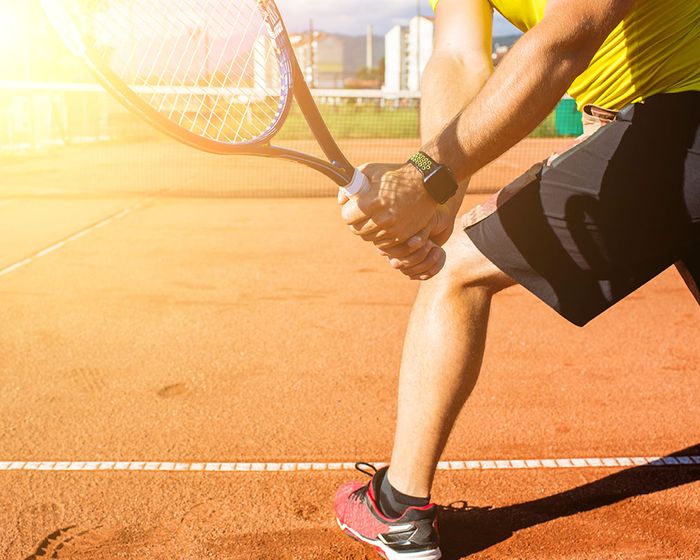 Competitive Training Programs
Our Trainers use our state-of-the-art facilities and advanced techniques to optimize workouts and drive accelerated training. From strength and conditioning to agility and speed, cross-training can have an immense impact on your athletic performance. As experts in a wide variety of sports and movements, our trainers tailor exercises to target specific areas of improvement to help you build muscle memory for your sport.
Individualized Excellence
Our sports performance training offers individualized attention and customized training plans tailored to your sport and goals. Our experienced coaches will assess your strengths and areas for improvement, developing a comprehensive training regimen focusing on improving your speed, agility, power, endurance, and sport-specific skills.
Team Advantage
For teams seeking to elevate their performance, our sports performance training provides a collaborative and results-driven approach. Our coaches work closely with coaches and team leaders to create training programs that address the specific needs of the team. Build team cohesion, enhance communication, and optimize performance on the field, court, or track.
Some aspects of training are universal for sports, and our trainers utilize exercises to increase overall athleticism and endurance. However, each sport discipline also has specific demands and areas of focus. Our custom training programs address those focus areas specifically so you can feel your game improve as you progress through training.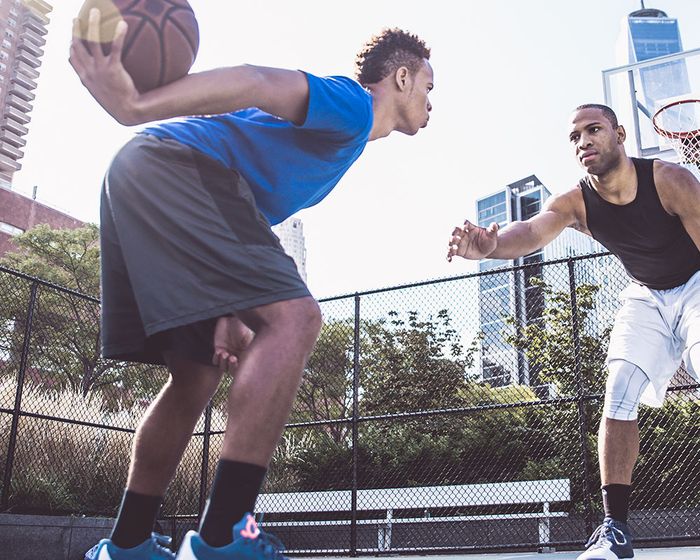 Baseball

Basketball

Cross Country

Football

Golf

Soccer

Softball

Swimming

Tennis

Track & Field

Volleyball

Wrestling

And More!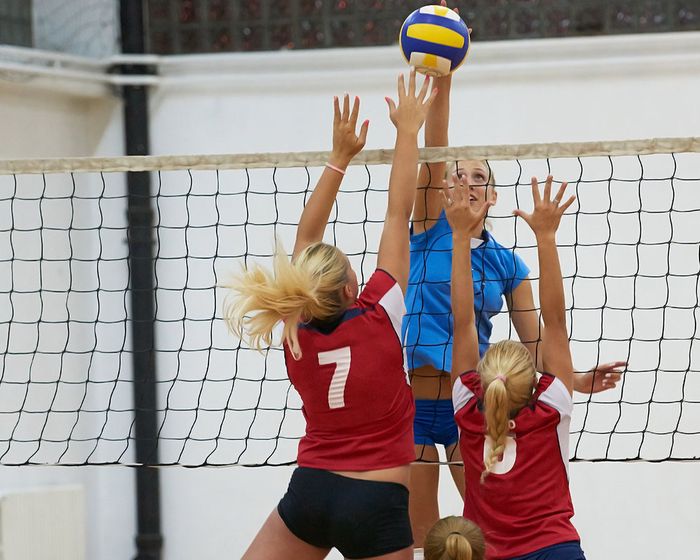 Why Choose Forge-Rx For Athletic Training
Our sports performance training program stands out for its unwavering commitment to your success. We are more than just a fitness facility; we are your partners on the journey to athletic excellence. Our experienced coaches are dedicated to nurturing your potential, pushing boundaries, and unlocking your peak performance. With our sport-specific training, you can expect:

Expert Coaching
Our certified coaches bring their expertise and passion to every session, guiding you through drills, exercises, and techniques that enhance your athletic performance.

Dynamic Workouts
Engage in dynamic and challenging workouts that focus on improving speed, strength, agility, coordination, and overall athleticism.

Sport-Specific Training
Tailored to your sport's demands, our training programs enhance the skills and movements essential to your game.

Injury Prevention
Our training includes injury prevention strategies and exercises to keep you at the top of your game and reduce the risk of setbacks.

Team Building
Team training fosters camaraderie, teamwork, and communication, crucial components for success in team sports.

Performance Tracking
Monitor your progress with performance assessments and track improvements over time to celebrate achievements and set new goals.
Experience the Transformation
Whether you're a competitive athlete or a coach looking for an excellent cross-training program for your team, our sports performance training program is your pathway to reaching new heights in your sport. Unleash your full potential, elevate your performance, and gain the confidence to conquer any challenge that comes your way. Join us, and together, we'll redefine what's possible in the realm of sports performance. Contact us today!
429 Loganville Hwy, Ste 110
Winder, Georgia 30680-5630
935 GA-124 Suite 213,
Braselton, GA 30517