HORMONE THERAPY
We start with blood work. Everything will be done at Forge-Rx Winder.
429 Loganville Highway Winder GA
Insurance can cover the blood work and the therapy is cash/card.
Once we draw blood and get that back you will have a zoom or phone call discussion with Dr Pohl.
We offer injections and pellets.
If you want to proceed text "hrt" to 678 300 1906 or email evan.forgerx@gmail.com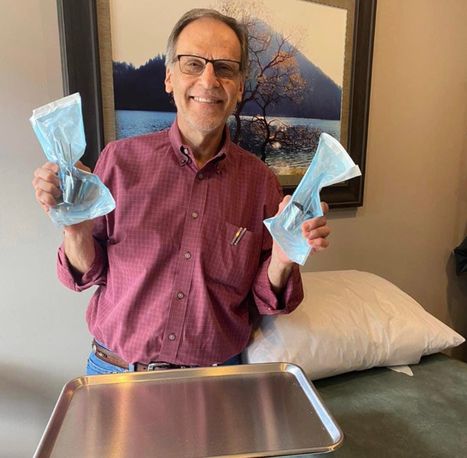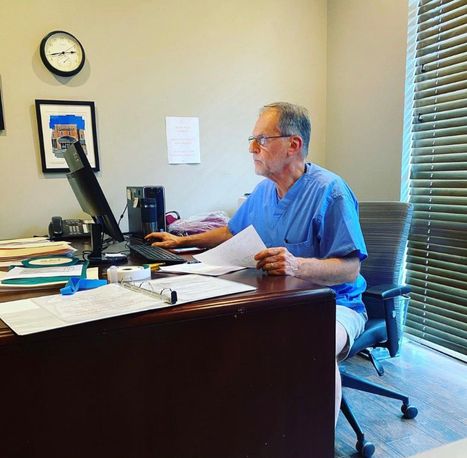 429 Loganville Hwy, Ste 110
Winder, Georgia 30680-5630
935 GA-124 Suite 213,
Braselton, GA 30517