How Can Semaglutide Injections Benefit You?
Semaglutide is in a class of medications called incretin mimetics. It works by helping the pancreas to release the right amount of insulin which in turn decreases the amount of glucagon produced by the liver. This combination has been shown to reduce hunger and increase energy levels. This therapy can be used for everything from treating Type 2 Diabetes to aiding in weight loss.
To learn more or if you have any questions you can fill out our contact form below!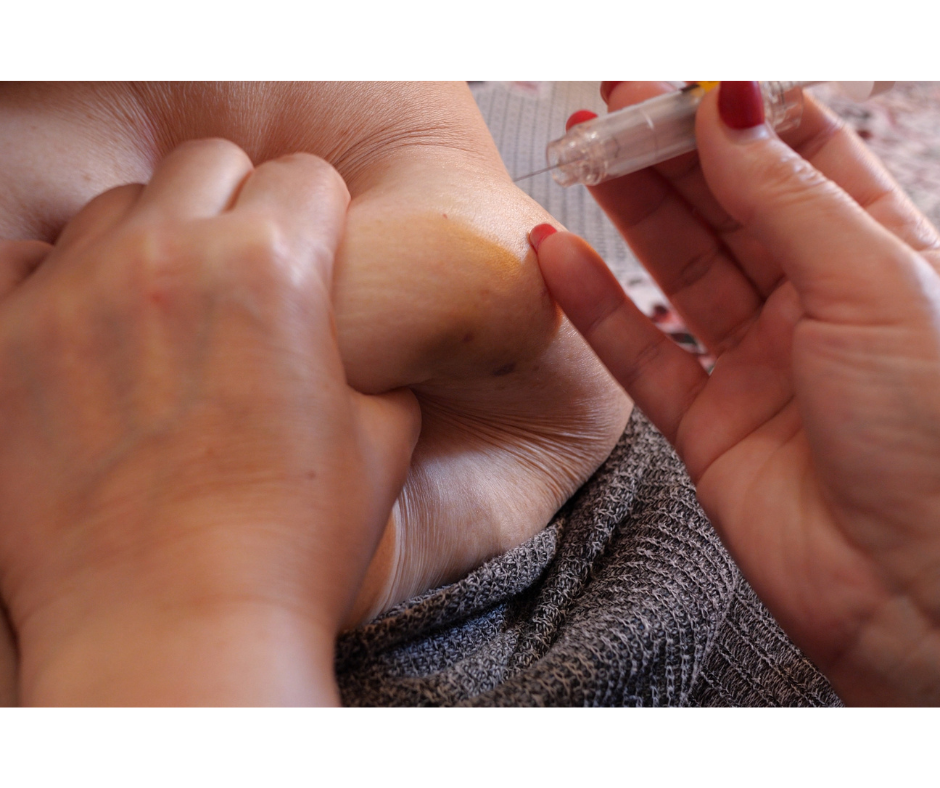 429 Loganville Hwy, Ste 110
Winder, Georgia 30680-5630
935 GA-124 Suite 213,
Braselton, GA 30517