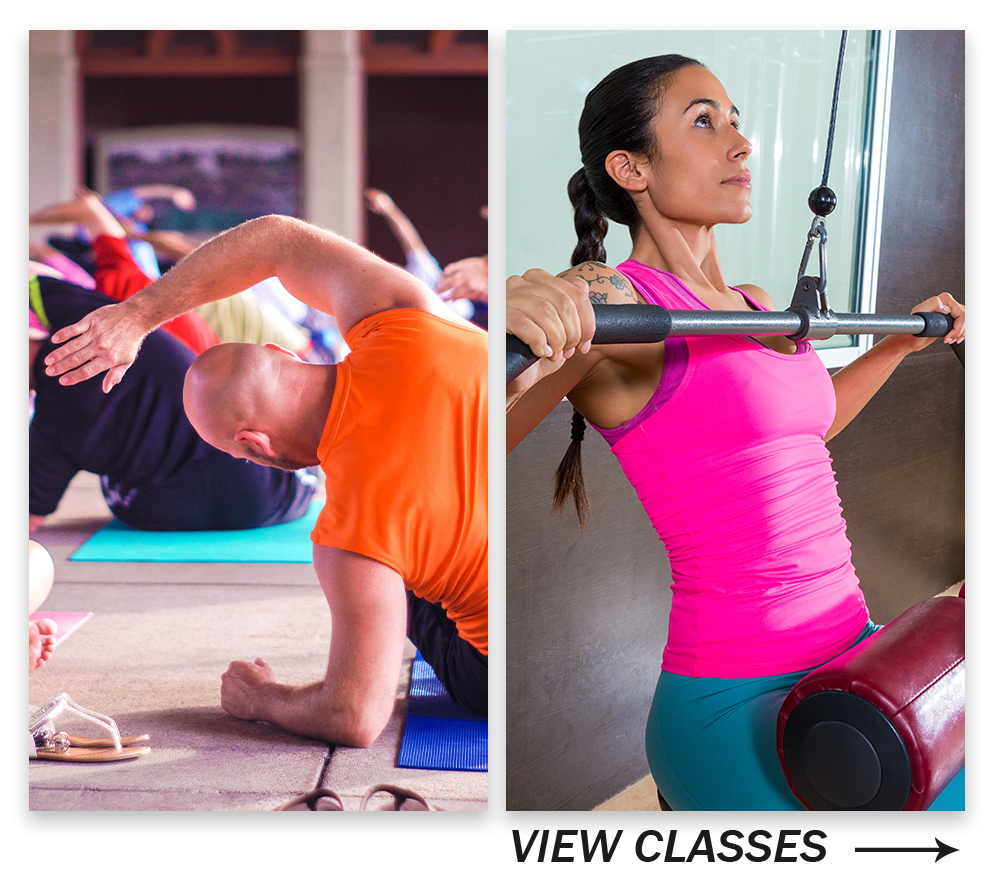 Most gyms don't get you the results you want and need
Our problem focused approach at Forge-Rx eliminates the guesswork on your health, wellness, and fitness journey, and gets you the results you desire and deserve.
At our core, Forge-RX is a full-service fitness facility that was designed with you in mind. When it comes to getting back in shape or taking better care of your body, it's important to be surrounded by a team of people that are supportive and cheering you on along the way.
Our fitness center offers free weights, circuit machines, plate-loaded machines, a cardio loft, group fitness classes, individualized programming, functional training classes, and more. And best of all, you can bring your kids with you when you come, because we offer childcare for just $15/month with any membership.
429 Loganville Hwy, Ste 110
Winder, Georgia 30680-5630
935 GA-124 Suite 213,
Braselton, GA 30517
Get Stronger & Live Longer
Taking care of your body is about more than just working out on a regular basis. A healthy lifestyle involves eating well, getting the right amount of vitamins and nutrients, and keeping your hormones balanced. At Forge-RX, we're more than just a gym, which is why we offer services like Hormone Replacement Therapy, IV Hydration Therapy, and Meal Planning.
Forge-RX is a family-owned fitness facility that is passionate about sharing our love of fitness, nutrition, and wellness with our communities. Our underlying goal as a family is to help individuals to be more active, find balance with their nutrition, and ultimately live a longer life. We've combined all aspects of health and wellbeing under one roof all while giving you the best experience possible. Stop by and see us in Winder or Braselton to start your complimentary 5-day trial membership today!