#TAKECONTROLOFYOURHEALTH AT FORGE-RX!
At Forge-RX, we understand that memberships are not a one size fits all situation.
That's why we offer a variety of membership add-ons so that you can customize your gym experience to fit your needs without having to pay for anything you don't need! Read through our membership options below then contact our team with any questions.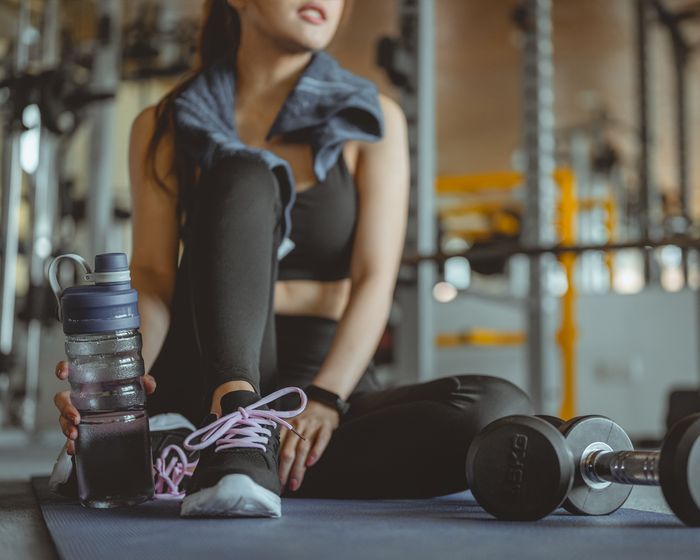 Basic Gym Membership: Laying the Foundation
Our basic gym membership provides you with all the essentials to kickstart your fitness journey. You'll have access to a range of equipment, including free weights, plate-loaded machines, circuit machines, and our state-of-the-art Cardio Loft. Embrace the freedom to design your workout routine and take advantage of our well-equipped facility.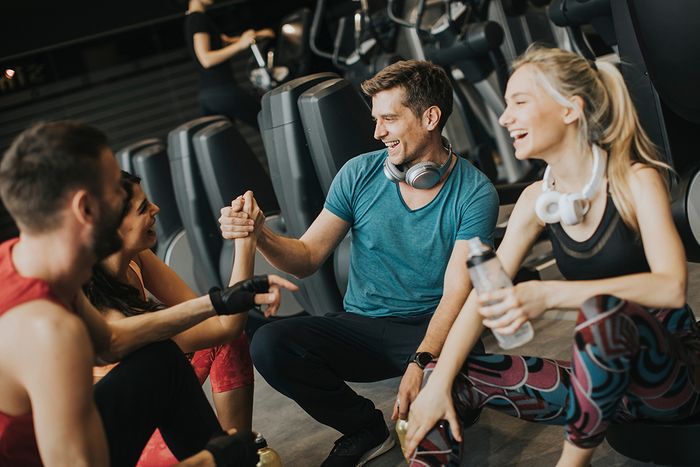 Fitness Classes: Taking Your Workout to the Next Level
Upgrade your membership to include fitness classes and unlock a whole new level of training opportunities. In addition to everything offered in the basic gym membership, you'll enjoy unlimited access to all of our invigorating fitness classes. From high-intensity interval training to yoga and Pilates, our diverse class schedule has something for everyone. You'll also receive:
One Body Composition Test

Childcare Services

Exclusive Access to Forge's Secret Nutrition Facebook Page.
Childcare: Worry-Free Workouts for Parents
We understand the importance of providing a hassle-free fitness experience for parents. That's why we offer supervised childcare for children aged 6 weeks to 12 years old. For just $15 per month, you can have peace of mind knowing that your little ones are well taken care of while you focus on your fitness journey. This service is available to families, and only one parent needs to have the childcare add-on to their membership.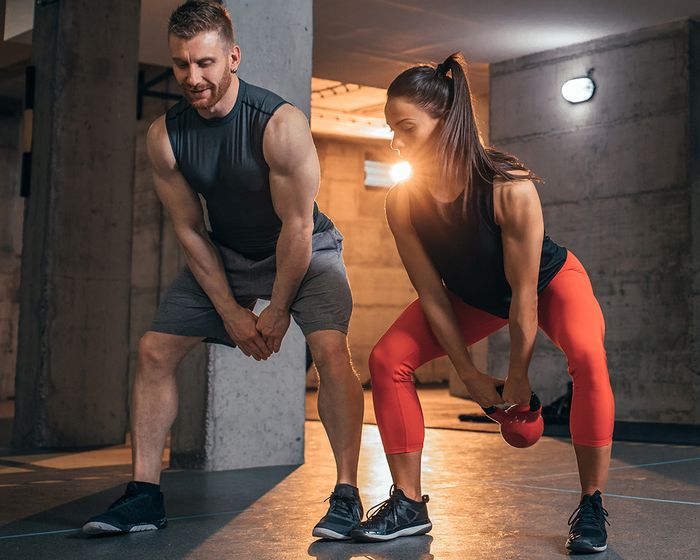 Personal Training: Customized Support for Optimal Results
Our personal training membership option is perfect for those seeking individualized attention and support. Work closely with our experienced trainers and nutrition coaches to create a personalized fitness plan that aligns with your specific needs and goals. With a personal training membership, you'll have access to everything included in the basic gym and fitness classes, along with the option to incorporate:
One to Five Person Training

Sport-Specific Training

Individualized Workouts

Nutrition Coaching
The price of this membership is determined based on your unique requirements and preferences.
Whether you prefer a basic gym experience, want to join invigorating fitness classes, require childcare services, or desire personalized training, we have a membership that suits you.
Join us today and embark on a transformative fitness journey at Forge-RX. Let us empower you to reach your full potential in a supportive and dynamic environment!
429 Loganville Hwy, Ste 110
Winder, Georgia 30680-5630
935 GA-124 Suite 213,
Braselton, GA 30517