IV HYDRATION
Our IV Hydration program will be done at Forge-Rx Winder (429 Loganville highway winder ga.)
IV HYDRATION AND WELLNESS
REVITALIZE AND REJUVENATE WITH IV THERAPY WITH GLUTATHIONE AT OUR Winder LOCATION
Our Forge-Rx location in Winder, Georgia, offers premium IV therapy services designed to invigorate your body, refresh your mind, and rejuvenate your spirit. IV therapy is a revolutionary approach to enhancing your health, providing you with a direct and efficient way to replenish essential nutrients, boost your immune system, and revitalize your overall well-being.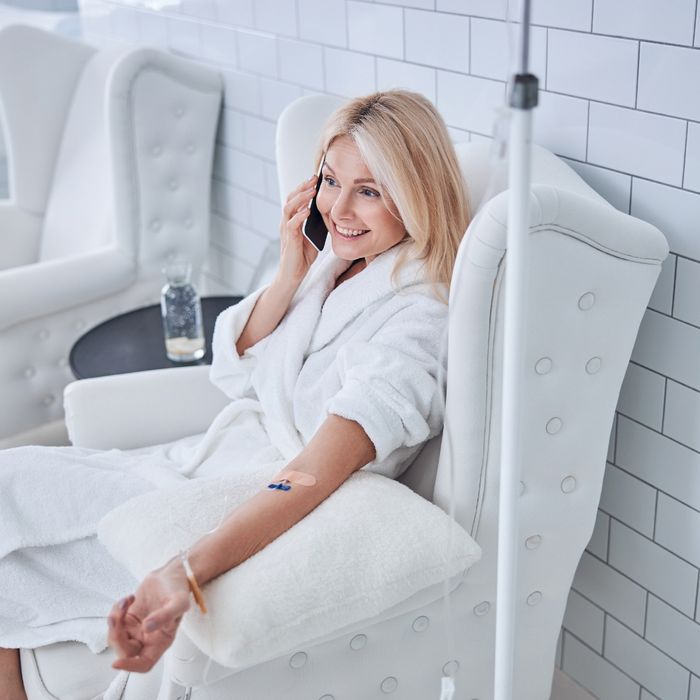 Premier IV Therapy In Winder, GA
Our state-of-the-art services go beyond traditional wellness methods, delivering a powerful blend of vitamins, minerals, antioxidants, and hydration directly into your bloodstream. This direct infusion ensures that your body receives the full benefits of these vital nutrients. The therapy takes about an hour.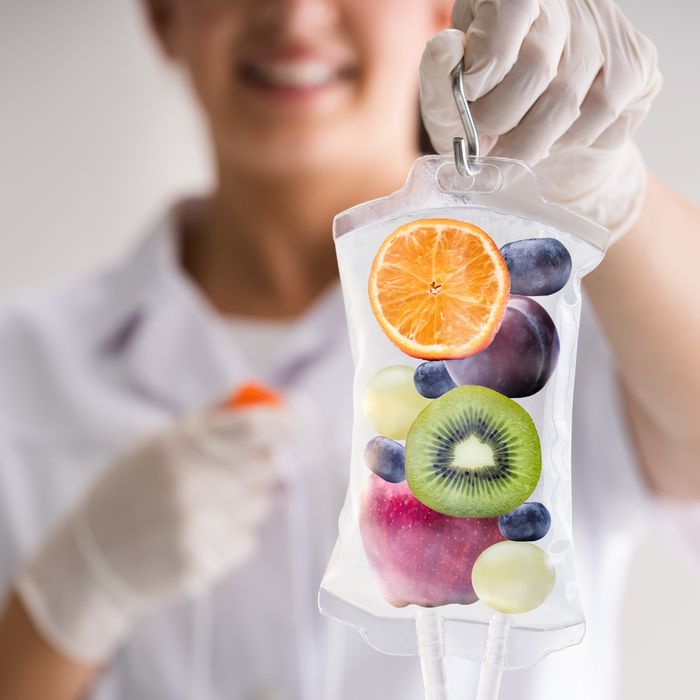 Tailored Wellness Solutions
Our certified medical professionals will design a customized IV infusion that includes essential nutrients tailored to you. Whether you're looking to boost your immune system, enhance your skin's radiance, or combat the effects of stress and fatigue, our tailored approach ensures you receive the maximum benefits of IV therapy.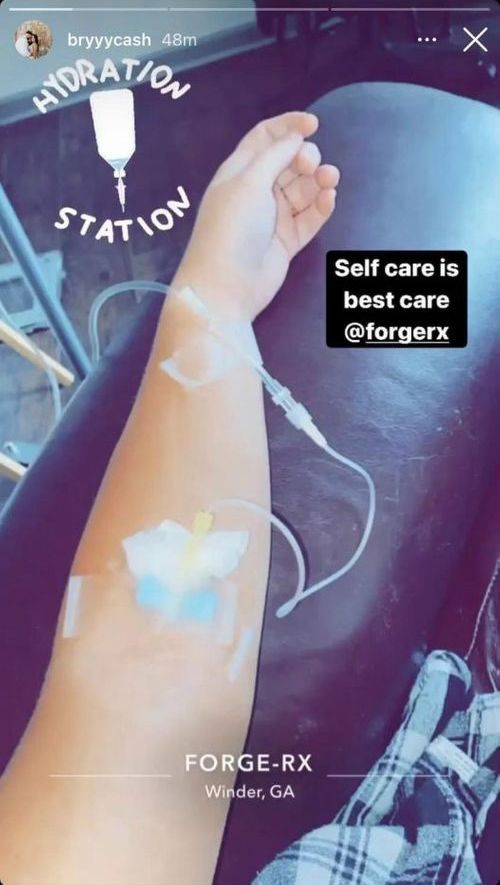 The Myer's Cocktail
Experience the ultimate rejuvenation with our signature Myer's Cocktail IV therapy. Because it is packed with essential vitamins, minerals, and antioxidants, this infusion promotes overall wellness, boosts energy, and supports immune function.
THE BASIC MYER'S COCKTAIL INCLUDES:
Vitamin B complex

Vitamin C

Magnesium

Calcium

Pyridoxine

Dexpanthenol

Hydroxocobalamin
The Premium Myer's Cocktail includes the Basic plus Glutathione.
The Power of Glutathione: A Natural Antioxidant
Glutathione, often referred to as the "master antioxidant," plays a crucial role in supporting your body's immune system, detoxification processes, and overall well-being. Elevate your health and enhance your vitality through this exceptional therapy.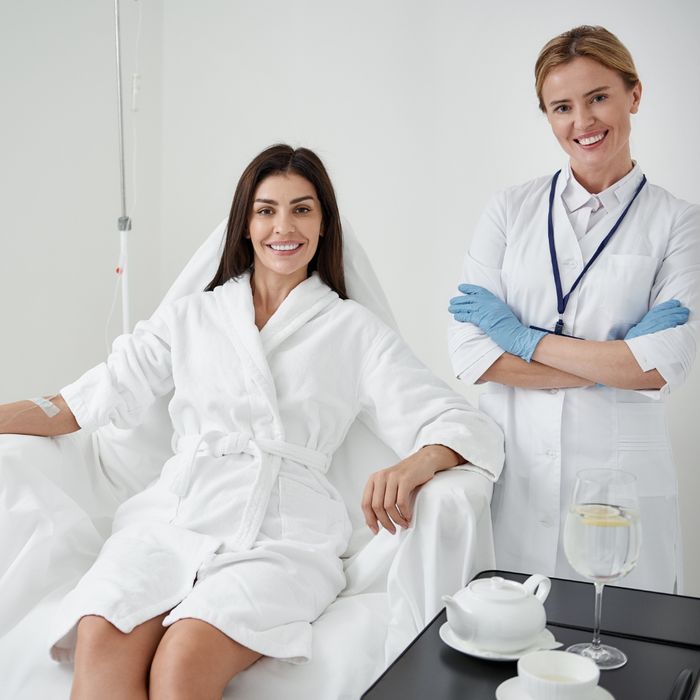 Benefits of IV Therapy
Rejuvenate your body and mind with our IV therapy featuring Glutathione. Feel the revitalizing effects as you replenish your antioxidants, promote healthy aging, and experience a newfound sense of energy and well-being.
Research has found that the Myer's Cocktail may provide relief to individuals who experience:
Low energy

Muscle soreness and fatigue from exercise

Chronic fatigue

Hangover or withdrawal symptoms

Depression or anxiety
Try it Today!
Recharge, restore, and thrive with our premium IV therapy services in Winder, GA. Let our dedicated team of professionals guide you through a rejuvenating experience that will leave you feeling refreshed, revitalized, and ready to embrace life to the fullest.
For easy scheduling, text "iv" to 678-300-1906 or email evan.forgerx@gmail.com
429 Loganville Hwy, Ste 110
Winder, Georgia 30680-5630
935 GA-124 Suite 213,
Braselton, GA 30517