Fitness and Nutrition Coaching
At Forge-RX, we believe that your health and wellness journey should be as unique as you are.
That's why our Specialty-RX Fitness and Nutrition Program is designed to provide you with a tailored experience that meets your individual needs. With access to our state-of-the-art gym, a wide range of group fitness classes, and even childcare options, we are committed to supporting you every step of the way.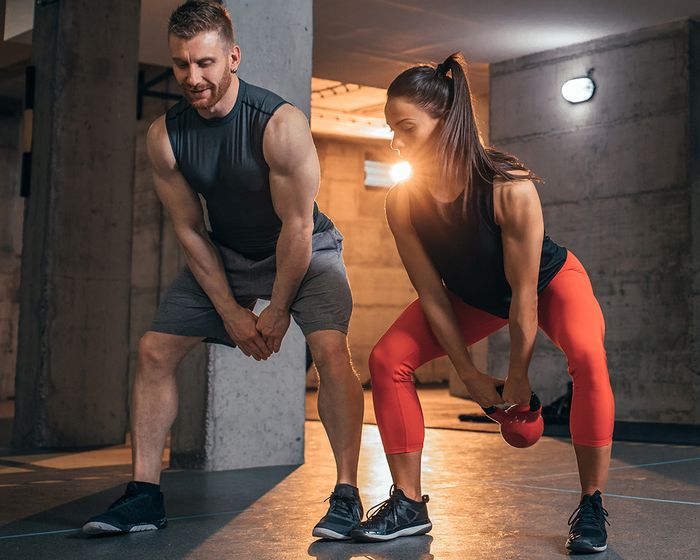 PERSONALIZED TRAINING FOR OPTIMAL RESULTS
We understand that each individual has unique goals, fitness levels, and health requirements. That's why we pair you with a dedicated personal trainer who will work closely with you to develop a personalized training plan that aligns with your goals and abilities and will help guide you on your journey to success.
Access to a State-of-the-Art Gym
As a Specialty-RX member, you'll have access to our well-equipped gym facility. From cutting-edge cardio machines to a wide range of strength training equipment, our gym provides everything you need to elevate your fitness routine. Our knowledgeable staff will also be available to assist you and ensure you make the most of your workouts.
Diverse Group Fitness Classes
In addition to personalized training, Specialty-RX members can participate in all Forge-RX group fitness classes. Our classes cater to various interests and fitness levels, including yoga, HIIT, cycling, and more. These classes offer a fantastic opportunity to engage with a supportive community, diversify your workout routine, and stay motivated on your fitness journey.
We understand the challenges of balancing family life with personal health goals. That's why our professional and caring staff will ensure your children are safe and entertained while you focus on your fitness and nutrition program. With peace of mind, you can fully commit to your workouts and prioritize your well-being.
THE POSSIBILITIES OF SPECIALTY-RX ARE ENDLESS!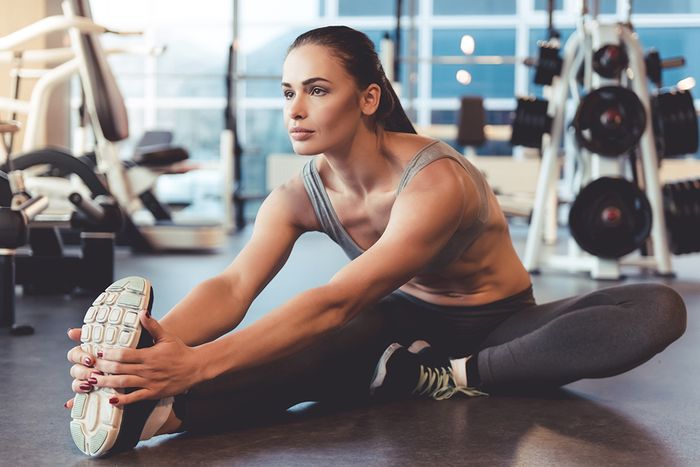 INDIVIDUALIZED PROGRAMMING
This option is perfect for someone who is looking for more customized programming with the flexibility of their own schedule. With a customized training program tailored to your specific fitness needs, your health coach will meet with you, discuss your goals, and help you reach those goals. This can be for fat loss, gaining muscle, moving faster, lifting heavier — whatever you may want! It is discussed between you and your personal trainer about how many days you need or what your programming needs to consist of. Your individualized health and wellness plan can consist of exclusive personal fitness training or a combination of physical training, nutrition counseling, and medical weight loss.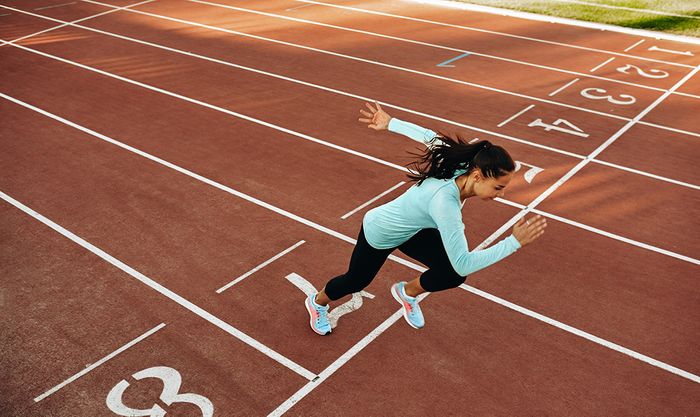 SPORTS SPECIFIC ATHLETE / TEAM
Are you a sport specific athlete or a member of a sports team and are looking for a facility and knowledgeable trainers to help with fitness and training? Look no further than Forge Rx. Our fitness trainers have experience working with teams and individual athletes to prevent injury and help make them stronger, faster, and more powerful than ever before. We take sports training seriously, these aren't workouts just to tire athletes out — these workout programs will help them take their fitness abilities to the next level.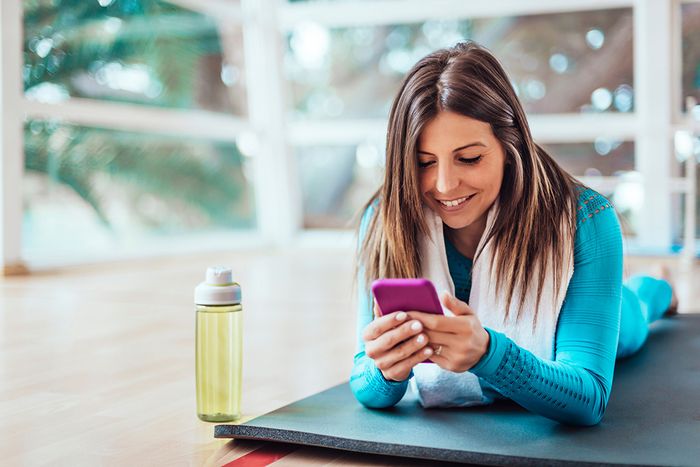 REMOTE COACHING
Are you interested in the services Forge-Rx offers, but are too far away to physically enjoy the Forge-Rx gym facilities and group fitness classes? No Problem! Our remote coaching gives you the ability to receive customized programming for physical training, nutrition, or both, without needing to step through our front door! You will receive the accountability you are looking for while having unlimited email support from your health coach with any questions you may have! You can take advantage of our personal trainer's fitness plans, nutrition coaching, and health and wellness goal check-ins and we will help you tailor your plan to where you complete your workouts.
Forge-RX's Specialty-RX Fitness and Nutrition Program is designed to empower you to achieve your fitness goals.
429 Loganville Hwy, Ste 110
Winder, Georgia 30680-5630
935 GA-124 Suite 213,
Braselton, GA 30517